Intentando comprender y explicar lo que acontece en el mundo, dentro de los campos de la geopolítica, la estrategia, la defensa, la seguridad, el terrorismo, la inteligencia y las relaciones internacionales.
Desde una perspectiva holística, ecléctica y librepensadora, se persigue dar respuesta a los grandes interrogantes que surgen ante las situaciones conflictivas mundiales. En ocasiones, esas respuestas sólo brotarán tras atreverse a dudar de las ideas preconcebidas o inculcadas.
El objetivo último no es otro que lograr, entre todos, un entendimiento mutuo para conseguir un planeta mejor, en el que no haya enfrentamientos ni imposiciones, sino una coexistencia pacífica que respete las diversas culturas, ideologías y formas de entender la vida, pensando siempre, y por encima de todo, en la seguridad humana, que debe ser la principal preocupación.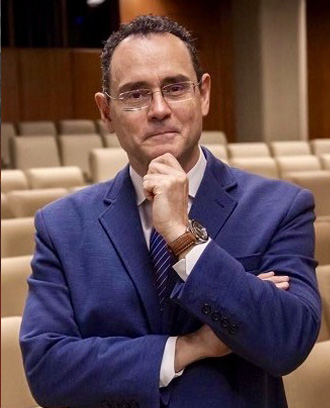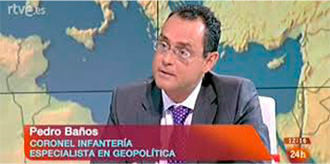 Trying to understand and to explain what is happening in the world, in the fields of geopolitics, strategy, defense, security, terrorism, intelligence and international relations.
From a holistic, eclectic and freethinking perspective, it is intended to answer the great questions that arise from the global conflict situations. Sometimes, those answers will only sprout after daring to question preconceived or inculcated ideas.
The ultimate goal is to achieve, together, a mutual understanding in order to reach a better planet, in which there are no clashes or impositions, but a peaceful coexistence respecting different cultures, ideologies and ways of understanding life, always thinking, above all, in the human security, which must be the main concern.